Escape the familiar and feel the freedom to embrace unexpected adventures. Unstructured by Clarks gives you the comfort to make every day extraordinary.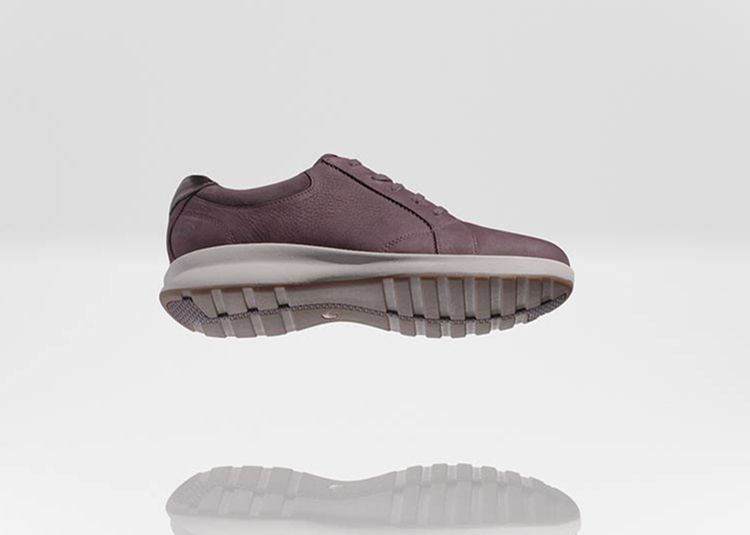 Unstructured builds in the comfort to pursue passions, the flexibility to explore and the science to enhance the life you lead.

Inspired by a world that stirs us to explore its beautiful and changing landscapes, New York-based photographer Jeffrey Milstein created our seasonal imagery shot from the sky. Discussing his obsession for photography and exploration, we learn of his drive to put more in to the life he leads to get more out of his passions.
Un Adorn Lace
Aubergine
A versatile sport-inspired travel shoe, Un Adorn has a leather insole that shapes to the foot for a uniquely cushioned fit. Perfect for adventures in absolute comfort.
Shop womens
Un Rise Lo
Dark Tan
Un Rise is a sport-inspired profile with Cushion Max technology delivering shock-absorbing cushioning and anti-friction linings for all-day comfort, every day.
Shop mens
Principles of Unstructured
Science behind
the style
Live life in ultimate comfort
Ultra-soft materials deliver maximum cushioning and instant comfort for the life you lead.
Boost your natural walking motion
A uniquely sculpted rocker sole unlocks a wave of momentum to boost your natural walking motion.
Built for the elements. Made for adventures.
A waterproof, breathable membrane keeps active feet dry and protects against the elements.
Jeffrey Milstein
Aerial Photographer
As an artist in his seventies, Jeffrey Milstein is living his passions. Even when he's shooting from high in the sky, he finds comfort in the life he leads. We spoke to him about his life and his inspiration.
Follow the story further on Facebook @UnstructuredbyClarks